What? Huh? Me?

No I haven't fallen off the face of the earth.
Christmas time is just super busy!
But for putting up with me, I wanted to offer you guys, my readers,
FREE
shipping on all orders placed at
Just 4 Fun Jewelry etsy shop
:)
Where you can get vintage jewelry like
this
: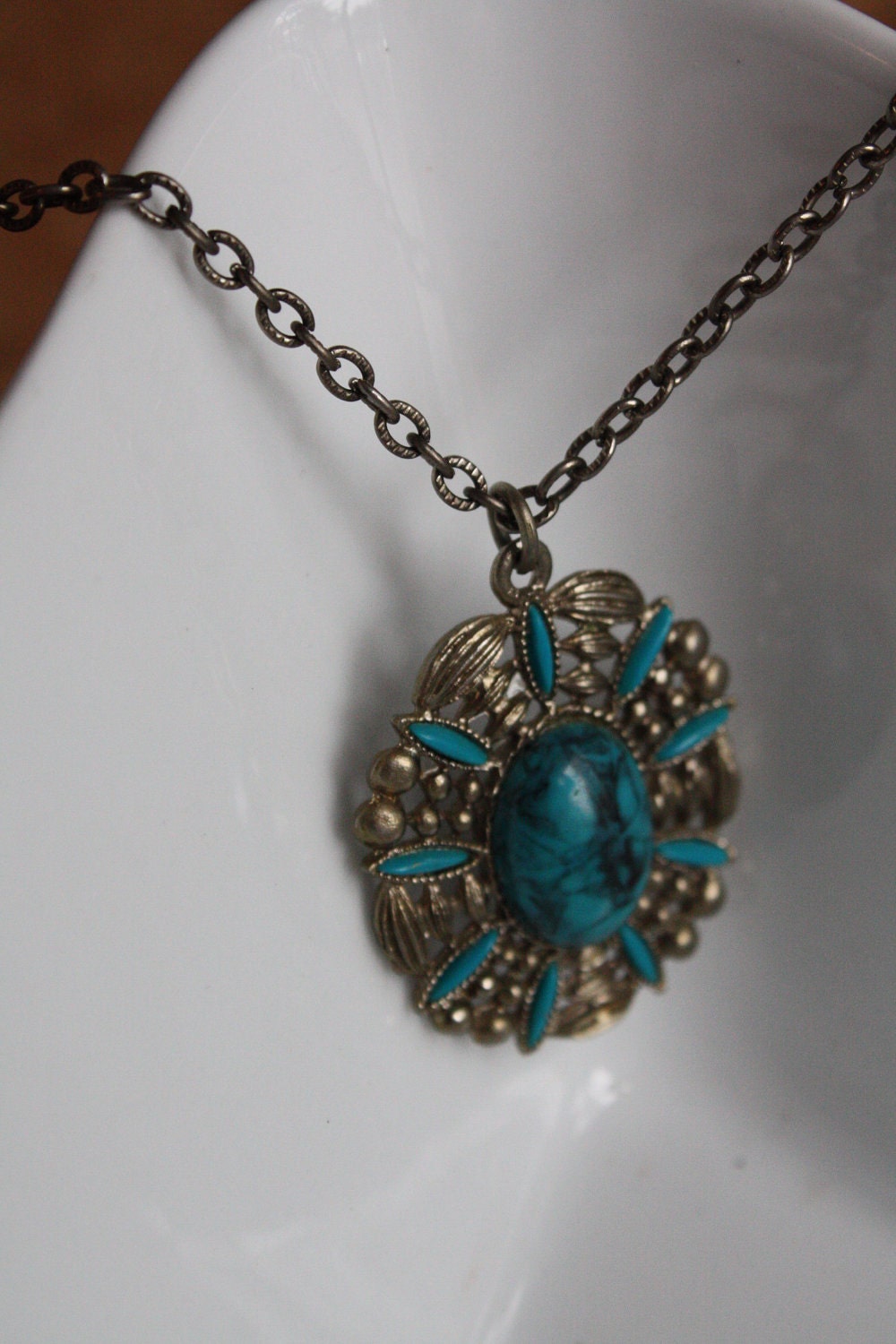 Or
this
: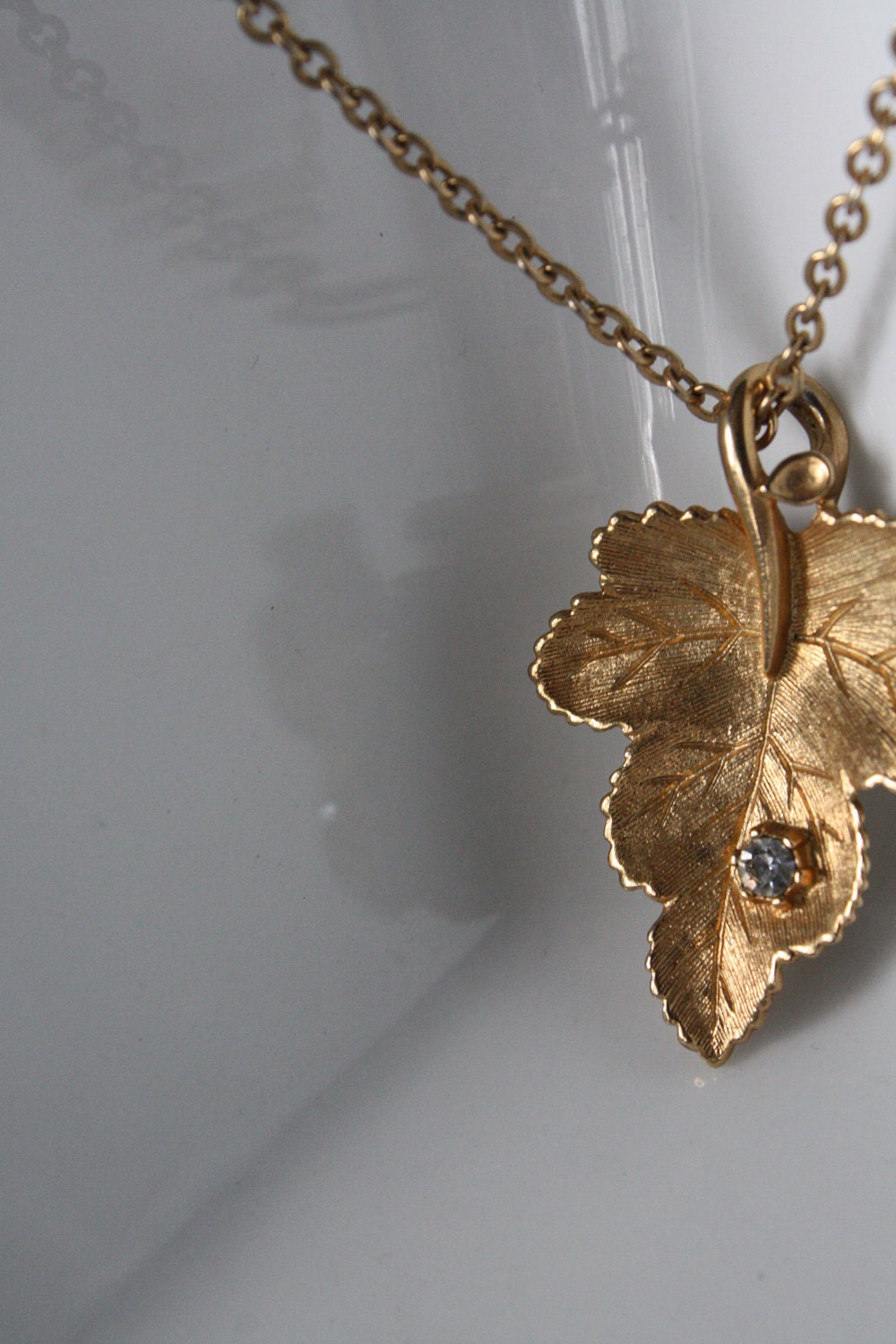 And we have special handmade jewelry, like
this
: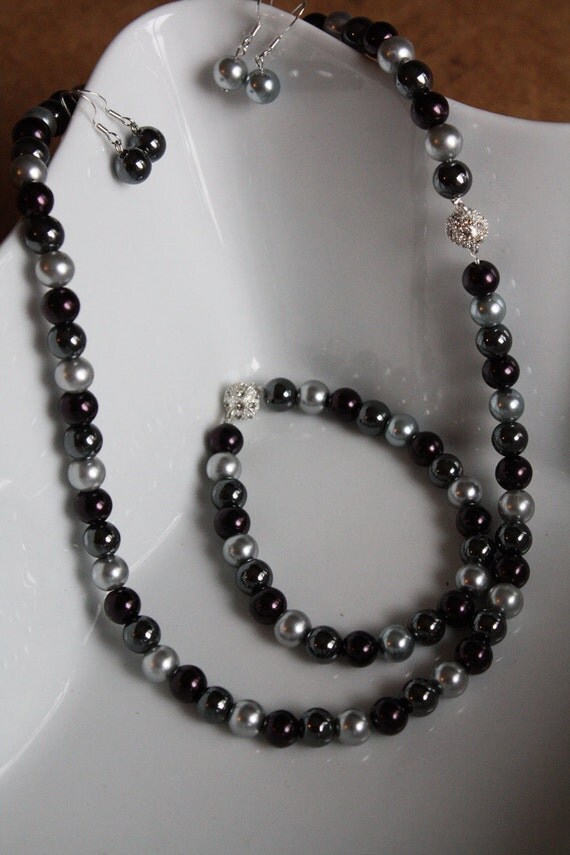 And
this
: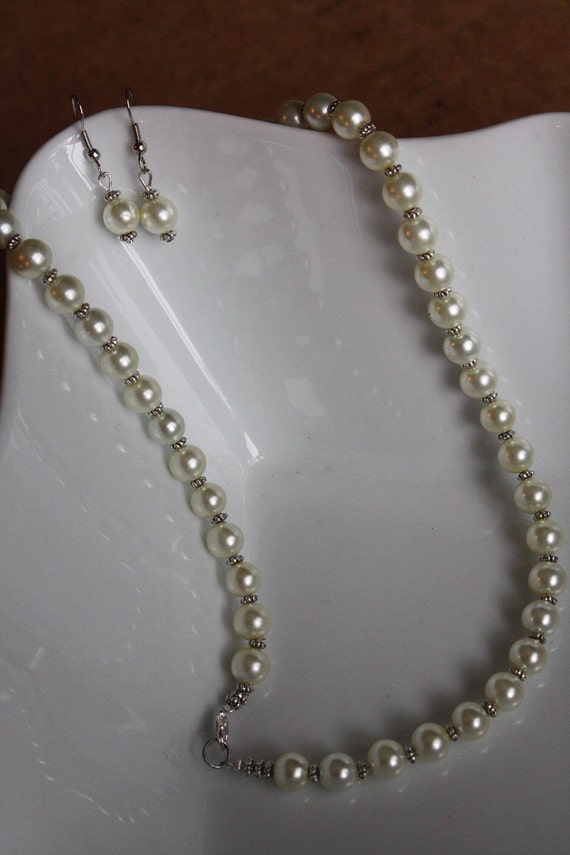 Check out the
shop
for more jewelry!
These pieces make GREAT Christmas presents!
For your free shipping, enter this discount code at checkout:
FREESHIP12
My mom custom makes all of the handmade jewelry you see!
And she does an AMAZING job, if I do say so myself :)
Let us know if you have any custom jewelry needs!
And an early happy b-day to her (her birthday is Friday!).